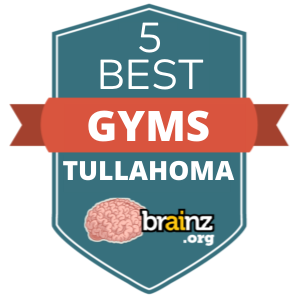 If you're searching for gyms in Tullahoma, Tennessee, you likely already have some idea of what the area has to offer. Central southern Tennessee is known for beautiful rolling hills, mountains to hike, bike, and climb in, some of the nicest lakes in the region, golf, and more.

Tullahoma in particular has a wide range of ways to stay fit, including the Short Springs Natural Area, nearby Tims Ford State Park, and regional attractions like Old Stone Fort and the Cumberland Plateau.

These are all great options for Tullahomans trying to stay fit. But sometimes you need a more professional set up. That's why we've spent time doing what we do best here at Brainz, and researched the best gyms in Tullahoma.

How our gym picks are ranked

There are a number of factors that go into choosing the right gym. And we're definitely aware that no single gym will be the right choice for everyone. That's why we've looked into factors that appeal to the widest audience possible when it comes to gyms. We've also listed pros and cons for each gym we've chosen for our best gyms in Tullahoma ranking.

In particular, the following factors helped us decide how to rank Tullahoma gyms:

Range of classes
One-on-one instruction
Quality of equipment
Innovative classes
Affordability
With this in mind, let's jump right in and see what gyms made the top of our list for Tullahoma, Tennessee.

1.) Station 6 Fitness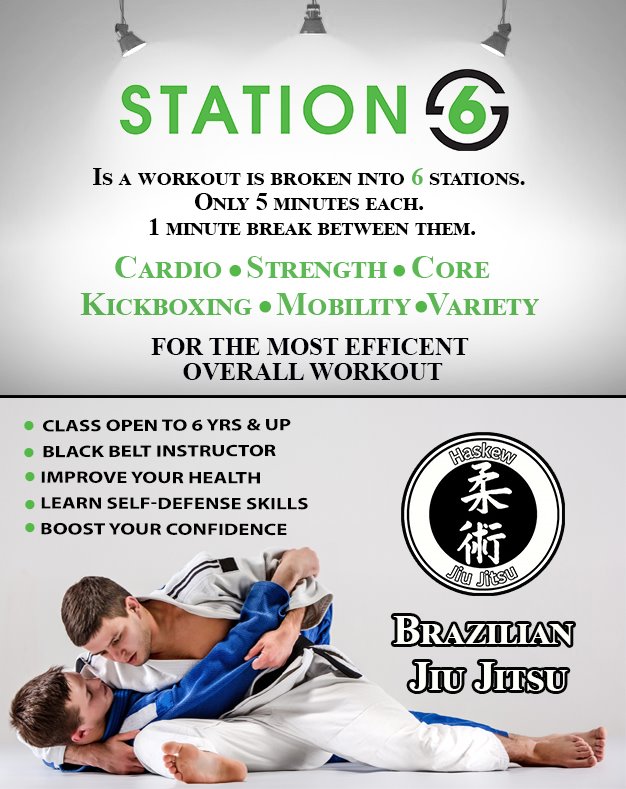 Station 6 Fitness is a new fitness and martial arts gym located at 1802 N Jackson St in Tullahoma. Why the name? Station 6 provides a fresh and scientifically-driven take on personal health and fitness. In particular Station 6 is built around a fitness program with six stations. Individuals spend five minutes at each station which keeps workouts quick and engaging.

The six stations that Station 6 workouts center around include:

Cardio Work
Strength Training
Kickboxing
Core training
And two rotating surprise stations
In addition to this accessible 30-minute customized workout routine, Station 6 augments their offerings through a set of unique equipment and services including:

Nutritional Advice
Unique InBody fat to muscle percentage measurements
Real time data on calories burned and heart rates
Stability training with Vibeplate technology
And ongoing records of how much progress you've made
We should also mention that Station 6 functions as a martial arts gym as well. The martial arts program is led by Jon Haskew, an MMA/BJJ instructor who also leads martial arts at Station 6's partner gym Tenacity Adventure Fitness in Tracy City.

Pros
A complete fitness program
Show up, get results
Fun and interesting (includes kickboxing)
Lots of variety (strength, cardio, kickboxing, etc)
Great use of technology (OnBeat: tracks calories burned, heartrate, InBody: tracks loss in body fat)
Guaranteed Results
Great for busy professionals
Clean, high-end feel
Cons
Expensive
Not for gym bros who have their fitness figured out
2.) Flex Up Fitness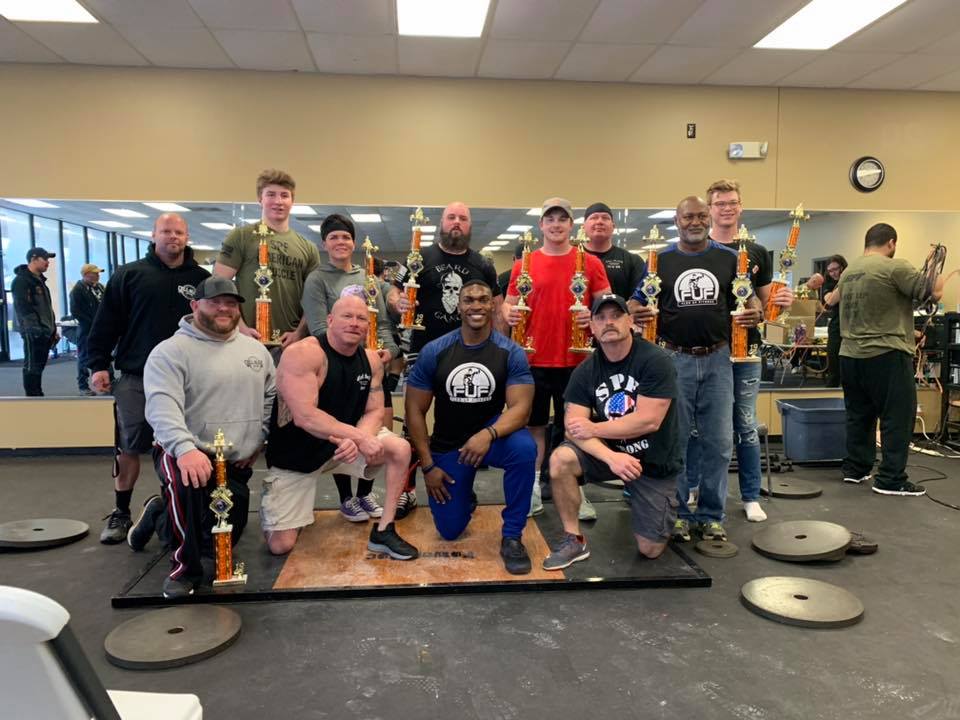 Flex Up Fitness has occupied the old location of Harvey's Gym for the last several years, and offers a number of unique features including a ladies only workout room with childcare, and a wide range of classes. Flex Up has made a name for itself as one of the best locations to do Cross Fit in the region, and even offers a membership package with unlimited crossfit classes.
Some additional unique offerings at this gym include tanning, sauna access, and the fact the gym is open 24/7. Flex Up also offers regular weightlifting competitions, and is a good location to join to if you're into competitive weightlifting.

Pros
24 hours a day
Great for gym bros
Wide range of machines
Some unique offerings
Cons
Expensive (compared to local competitors)
Many offerings for more serious fitness buffs
3.) Fit-10 Fitness and Nutrition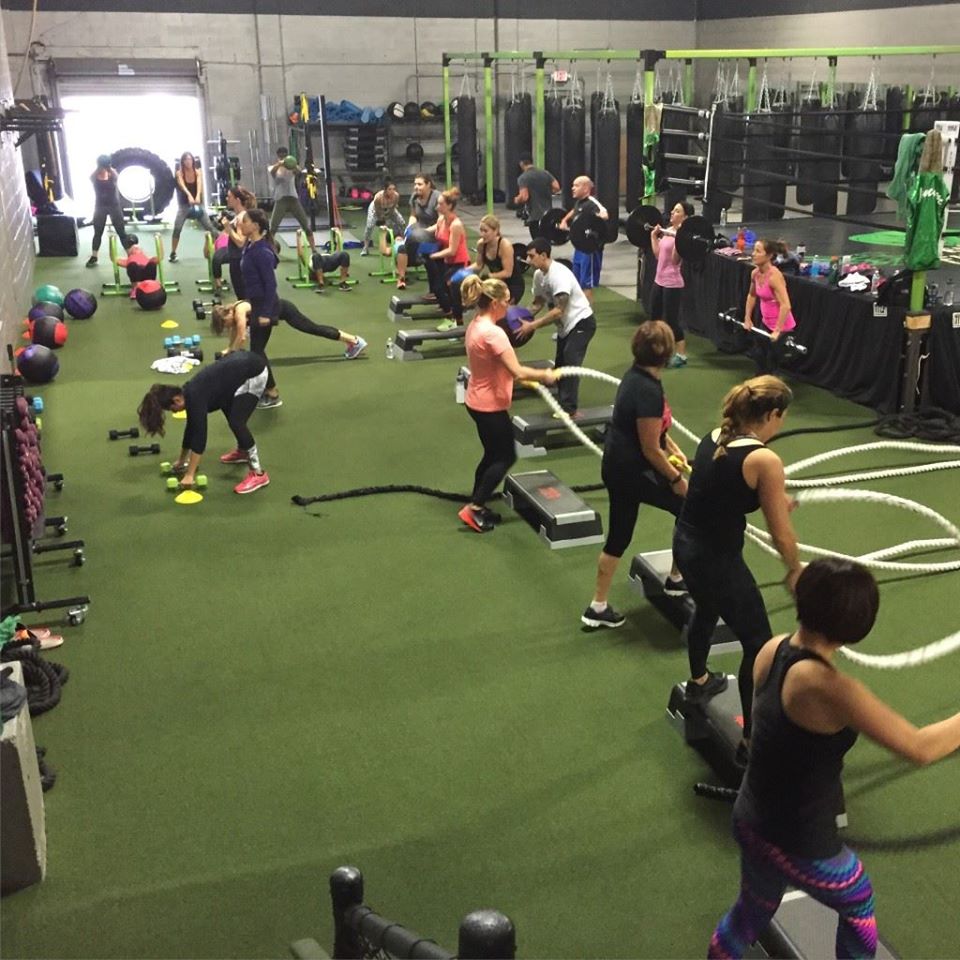 Fit-10 was established in 2015, and quickly had a solid following of Tullahomans (and those throughout the region). Located at 205 NW Atlantic St, Fit-10 is one of only a handful of gyms in the area providing sport-specific training, nutrition, and a wide range of classes. Two stand-out elements of the gym's programming include it's focus on senior fitness, as well as it's supportive and positive workout environment.

While there are plenty of fit individuals at Fit-10, walking in doesn't feel intimidating. And as such, if you're a total gym bro you may find a better community of hardcore weight lifters elsewhere. With that said, for a wide variety of patrons Fit-10's range of classes and focus on establishing baseline fitness are a great sell.

Additional selling points of Fit-10 Fitness and Nutrition include the availability of corporate wellness programs as well as sport-specific work out programs for football, golf, basketball, and more.

Pros

A welcoming gym with a vibrant community
Good senior-focused programming
A wide range of classes
Professional staff
Discounted rate for military
Cons

Limited hours
Not for gym bros
Fit-10 Fitness and Nutrition Website

4.) Planet Fitness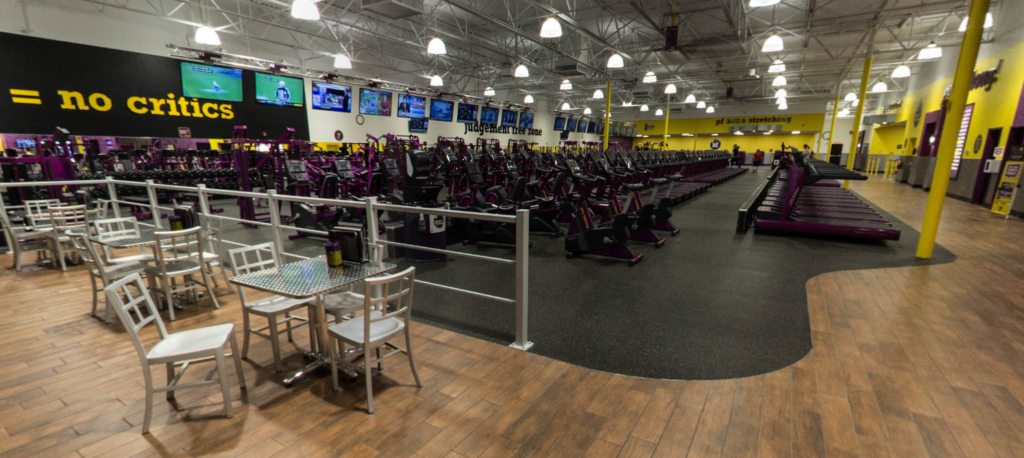 Planet Fitness doesn't offer the latest fitness trends or classes, but it excels enough in other ways to be one of the most popular fitness chains in America. Some of the pros of Planet Fitness membership include the ability to attend any other Planet Fitness location (and they're all over the place). The Tullahoma location has a wide range of machines, offers hydromassage, offers tanning chairs, and is open 24/7. For a "basic" gym membership it's hard to go wrong.

Some additional reasons we like Planet Fitness is that you know what you're getting and membership is very affordable. If you've been to one Planet Fitness location, you know roughly what to expect from other locations. On top of this the Tullahoma location has a sleek modern feel and is staffed 24/7.

Pros
You know what you're getting
Affordable
24/7
Many machines
Attend any Planet Fitness location with a membership
Cons
No classes
Not built around a particular fitness philosophy
Doesn't have that local "touch" that other home grown brands do
5.) Elite Conditioning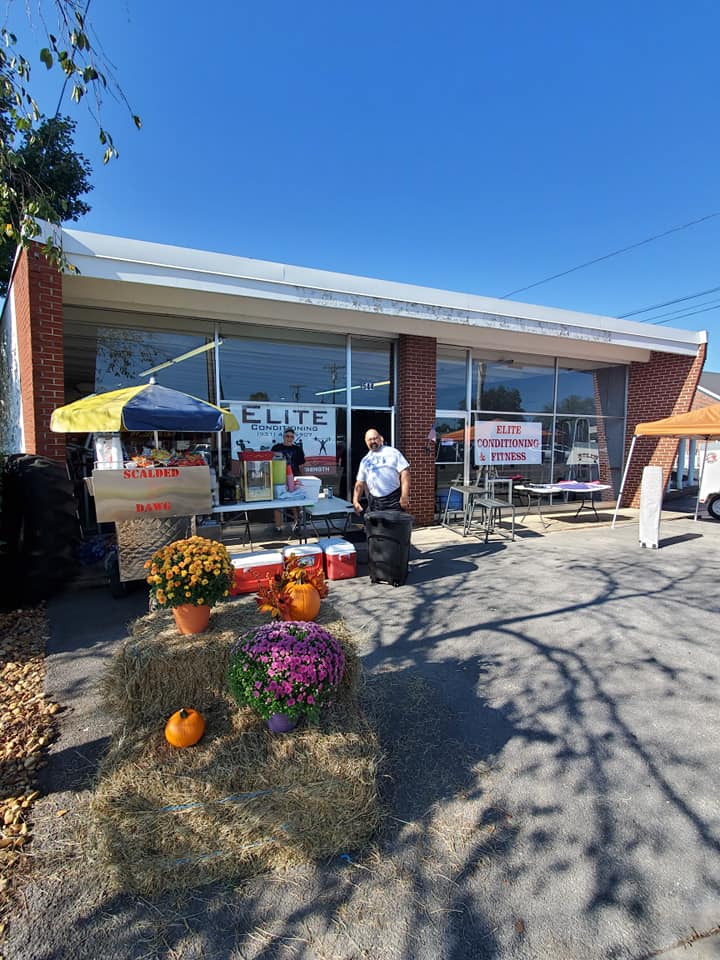 Elite Conditioning is actually located at 544 Hillsboro Blvd in Manchester, but provides a unique type of gym within the Tullahoma area. Elite Conditioning gears itself more towards hardcore power lifting, bulking up, agility and speed training, and strength training. This gym offers less variety in classes than others on our list, but is a top destination in the region for those focused on bulking up and gaining strength.

Additional perks of Elite Conditioning include long hours of operation as well as regular competitions for power lifting. Recent classes have also included training to run a half marathon as well as strength and agility work for gymnastics. A focus on building strength and agility for youth athletes is also present in the gym's programming.

Pros
A hardcore strength building gym
Focused on strength, agility, and speed
Affordable
Long hours of operation
Community of like minded individuals
Cons
Not as wide a selection of classes as other gyms
Not in Tullahoma
Related Resource: The Best Martial Arts Gyms in Tullahoma

---
Related Brainz Content: